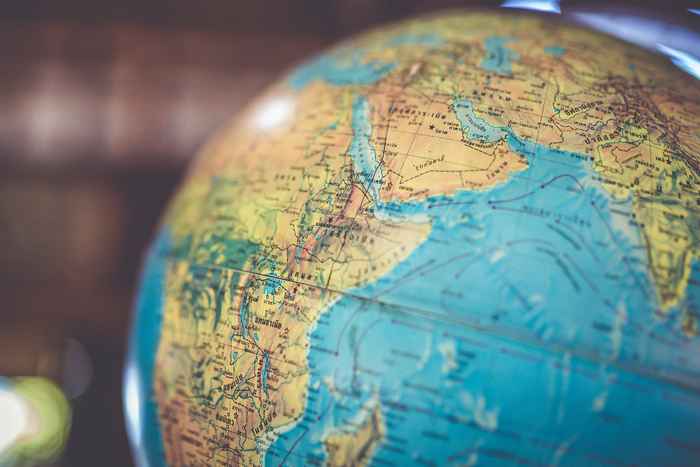 About the Amsterdam International Law Clinic
The AILC provides legal services on all questions of international law. Cases would typically concern international human rights law, international criminal law, or international environmental law, but may also raise questions of international economic law. It is not uncommon for clinic projects to be engaged with different subfields of international law. The clinic aims at encouraging students' critical thinking about the functions of law in society and its possibility to make positive changes and contributions to our world, as well as contributing to the development of students' practical skills.
Are you interested in taking part?
Are you looking for a way to enrich your study career with an experience in the Amsterdam International Law Clinic? Are you ready to contribute to real cases from real clients? Are you interested in working together closely with other students on topics concerning public international law? Taking part in a semester of the Amsterdam International Law Clinic might be just the thing for you!
At the same time, the clinic offers pro bono services to clients that are represented by lawyers, governmental entities or non-governmental organisations that are dealing with complex legal issues and that may require extra research. This legal research may be required due to the complexity of the case, because of the lack of adequate means or capacity on the part of the client, and/or because the case pursues a public interest or represents an unpopular or difficult cause.
Are you looking for a collaboration?
Do you or does your organisation work on issues or projects involving the public interest? Could you or your organisation use extra expertise in solving a legal issue in the field of public international law? Are you in need of legal research to support your cause? Would you like assistance from a dedicated team in your strategic litigation strategy? If so, then a collaboration with the Amsterdam International Law Clinic might be the perfect opportunity for you!
In principle, legal services of the Amsterdam International Law Clinic are available for all clients. With a number of organisations and law firms, the Clinic has developed institutional contacts.