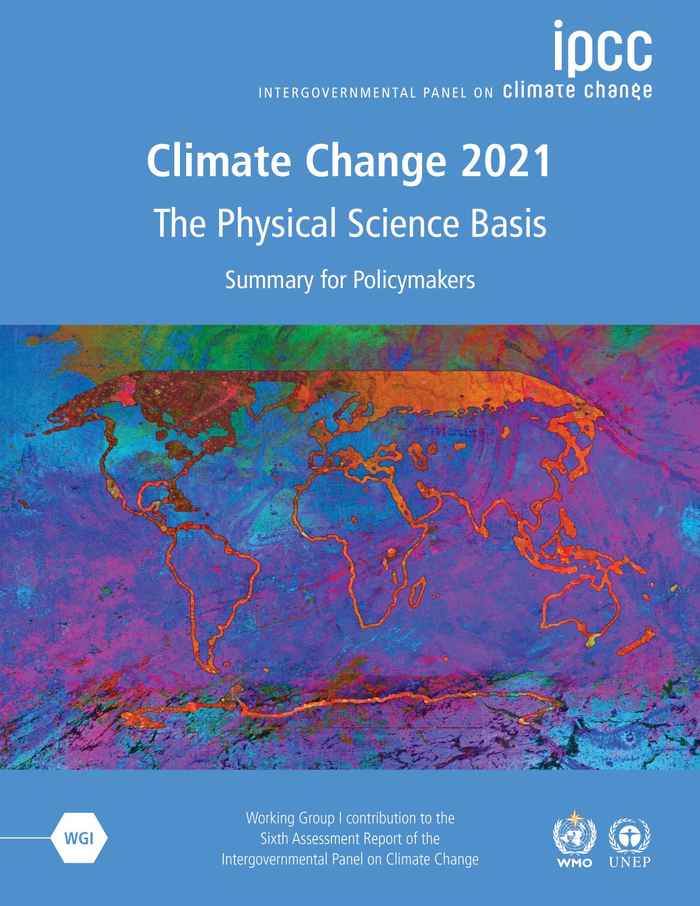 During the (closed) workshop, participants will introduce each other to one another's disciplines and collaborate on a number of concrete questions arising in the context of international climate litigation, which call for a multi-disciplinary approach. Discussions will encompass key concepts such as "inter-generational equity", "fair share", legal and scientific notions of "harm", and "causation". The organization of this event has been made possible by the 2022 KNAW Early Career Partnership awarded to Dr. Nataša Nedeski, Assistant Professor of Public International Law at the University of Amsterdam.
During the closing roundtable, participants will reflect on discussions and insights gained during the workshop and where to go from here in terms of collaboration amongst disciplines.
Panelists in the public roundtable will include:
Dr. Friederike Otto, Senior Lecturer in Climate Science at the Grantham Institute for Climate Change and the Environment, IPCC lead author and co-lead of World Weather Attribution;
Professor André Nollkaemper, Professor of Public International Law and Dean of the Faculty of Law of the University of Amsterdam;
Professor Joeri Rogelj, Professor in Climate Science & Policy at the Centre for Environmental Policy at Imperial College and Director of Research at the Grantham Institute, lead author on the annual UNEP Emissions Gap Reports, IPCC Lead Author and member of the European Scientific Advisory Board on Climate Change;
Dr. Katalin Sulyok, Assistant Professor at ELTE Law School and author of "Science and Judicial Reasoning: The Legitimacy of International Environmental Adjudication", published by Cambridge University Press.
Discussion will be facilitated by three promising early-career researchers: Sophie Schiettekatte (ACIL), Rosa Pietrorusti (Vrije Universiteit Brussel), and Phillipp Sauter (Max Planck Institute for Comparative Public Law and International Law, Heidelberg)