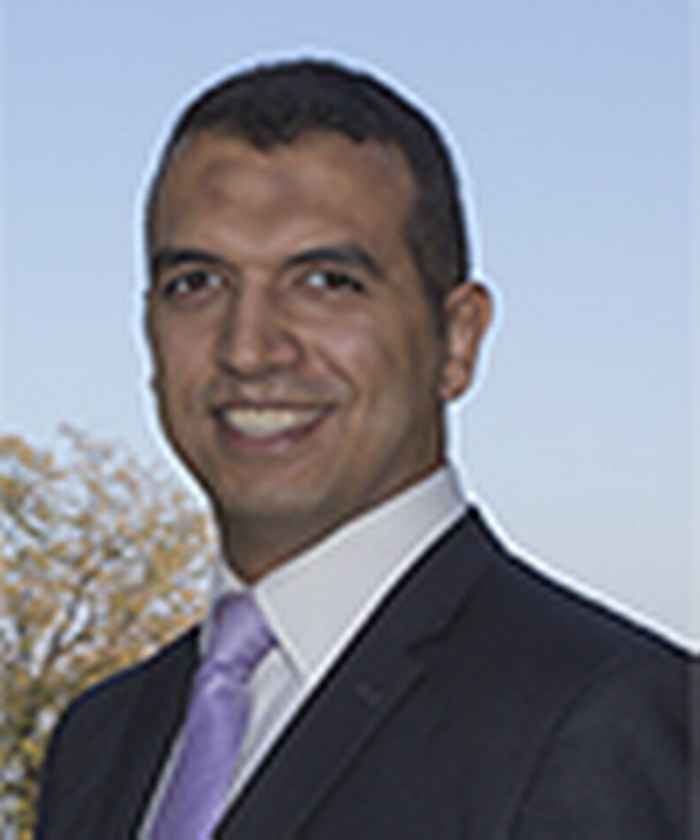 Amr Arafa Hassan
Amr is a Counsellor at the Egyptian State Authority in Cairo, Egypt, where he has worked since 2005. He represents the Arab Republic of Egypt, and its subdivisions, in miscellaneous fields of law. He has litigated before civil and administrative courts and works in the international disputes department which is specialized in defending Egypt and its authorities before international courts and tribunals. He worked on commercial arbitration disputes for three years, before working on investment arbitrations. He has represented Egypt in many disputes before the ICC, ICSID, and PCA. From 2014 to 2015, he left the Authority to do an LL.M. programme in Geneva in International Dispute Settlement in a collaboration of the University of Geneva and the Graduate Institute of International and Development Studies. Earlier, in 2004, he received a postgraduate diploma in Intellectual Property, summa cum laude, from the Cairo University School of Law. In 2002, he received his Bachelor degree in Law from Cairo University, School of Law.
His research project focuses on 'Reform of Egypt Foreign Direct Investment Programme', under the supervision of Stephan Schill.
Claire Smith
In September, Claire Smith will start as a PhD Candidate at the ACIL, working on a project that examines the impact of victim participation at the International Criminal Court.
Claire completed her undergraduate law degree at the University of Otago, NZ and her masters in international human rights and humanitarian law with distinction from the University of Essex, UK. Since completing her masters, Claire has interned with an array of international criminal tribunals and UN institutions, and worked for several human rights NGOs.
Claire's research will examine the relationship between victim participation and judicial decision making in the context of international criminal proceedings, in particular how such intervention influences decision making at the pre-trial and trial phase. Her wider research interests include International Criminal Law, International Human Rights Law, and the law of Cultural Property.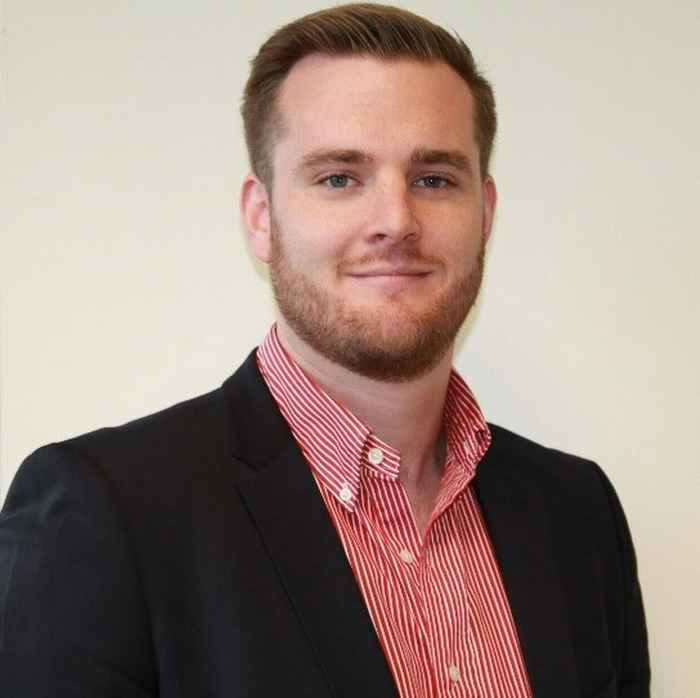 Daley Birkett
In September, Daley Birkett started as a Ph.D. Candidate at the ACIL, working on a project that he commenced in 2016 on the relationship between the International Criminal Court and United Nations Security Council sanctions regimes with respect to asset freezing.
Before starting his Ph.D., Daley worked at the United Nations Assistance to the Khmer Rouge Trials, based in the Supreme Court Chamber of the Extraordinary Chambers of the Courts of Cambodia. While in Phnom Penh, Daley also taught International Criminal Law at the Royal University of Law and Economics. Daley has also held research and teaching positions at The Chinese University of Hong Kong and the University of Nottingham. Since January 2018, he has been based at the University of Kiel, where he lectures in International Criminal Law and serves as an Assistant Editor of the German Yearbook of International Law.
Daley holds an LL.M. (cum laude) from Leiden University and an LL.B. (with honours) from Durham University in the United Kingdom. His research has been, or will soon be, published in the American University International Law Review, the Case Western Reserve Journal of International Law, the Journal of Conflict and Security Law, and the Journal of African Law, and by Cambridge University Press, Routledge, and Brill Nijhoff.
Daley is also affiliated to the War Reparations Center as a Research Fellow. His Ph.D. project is jointly supervised by Professors Göran Sluiter and Denis Abels.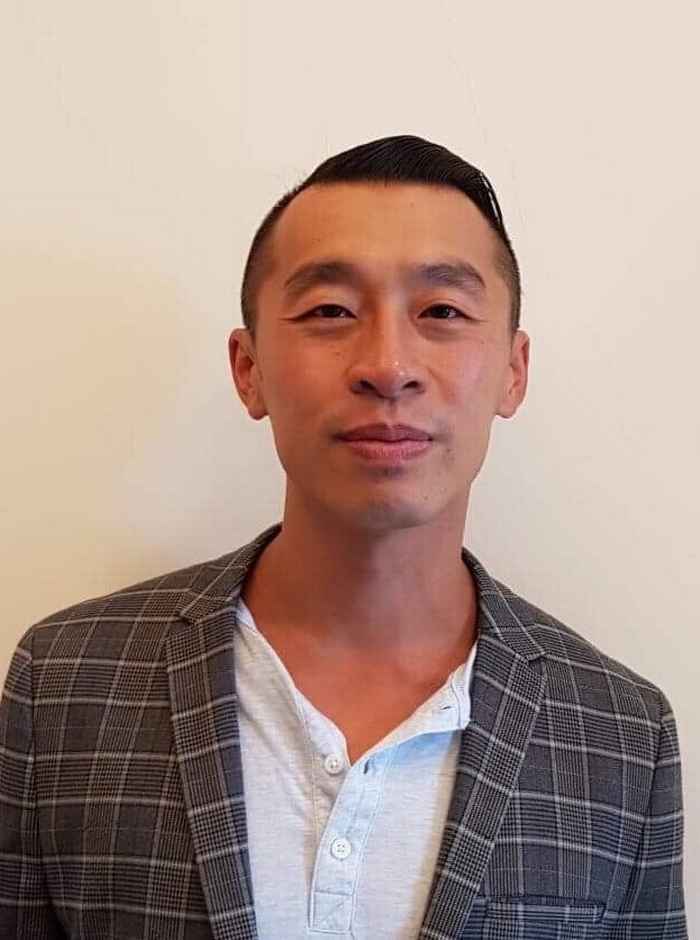 James Lin
As of September, James will begin as a PhD Candidate at ACIL, researching the practices of NGOs in evidence and knowledge production.
James has a Juris Doctor cum laude from Washington and Lee University School of Law and a Bachelors in Anthropology from McGill University. For the past 8 years, James has managed national and regional offices in Asia and global justice programs of several leading international NGOs. For many years, he also monitored war crimes trials with the Organisation for Security and Co-operation in Europe's mission in Bosnia-Herzegovina.
At ACIL, James will be carrying out research on the practices of NGOs in the acquisition of forensic evidence and the extent to which that evidence is legible to the International Criminal Court under the supervision of Kevin Jon Heller. James is broadly interested in how international bodies engage non-legal disciplines in the production of knowledge and what the nature and value of that knowledge is. He also teaches transitional justice as a recurring visiting assistant professor at National Taiwan University.
Pinar Palabiyik
Pinar will be joining the University of Amsterdam and ACIL as an external PhD candidate. Pinar's research will focus on the interplay between second and third generation rights abuses and international criminal law.
Prior to joining the University of Amsterdam, Pinar worked as a graduate teaching assistant and research assistant for several years at Istanbul University and the Promise Institute for Human Rights. As a public international law GTA, Pinar assisted students with learning and performing defined tasks in collaboration with the relevant academic staff, as well as working as a legal associate at H.O. Sabanci Holding and Baker McKenzie LLP in Istanbul.
Pinar is licensed to practice law in Turkey and a registered candidate for the New York Bar Association. Pinar holds two Master of Laws degrees from the University of California Los Angeles and Galatasaray University. Pinar's Master of Laws specialties are International and Comparative Law and Public Law, having completed a Master of Laws degree at the UCLA School of Law as a Fulbright Scholar and won the Masin Family Academic Excellence Gold Award at the UCLA School of Law. Pinar has published articles on counter-terrorism measures and human rights, the law of armed conflict and cultural defense claim in comparative criminal law.
Pinar will be supervised by Göran Sluiter and Yvonne Donders.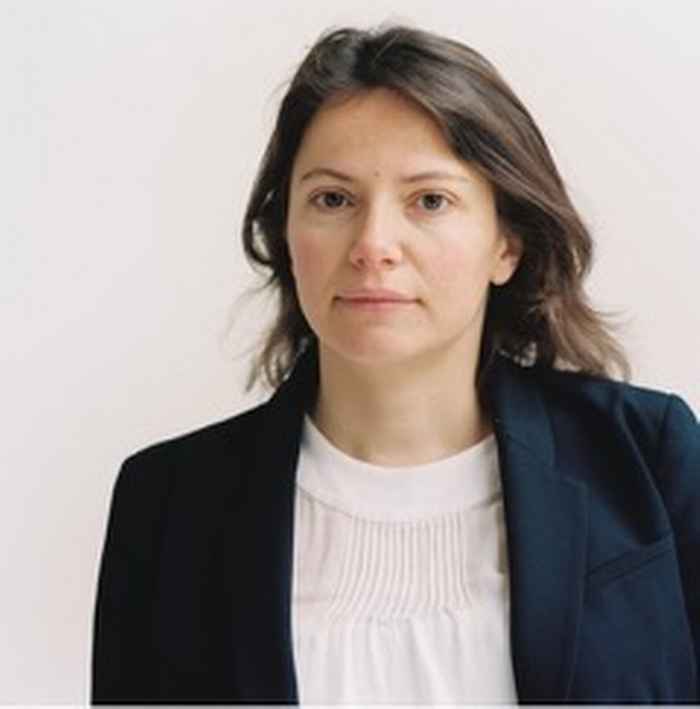 Vessela Terzieva
In December 2018, Vessela Terzieva started as a Ph.D. Candidate at the Amsterdam Center for International Law and the War Reparations Centre, with a study on the rights of victims of international crimes in domestic proceedings.
Prior to joining the University of Amsterdam, Vessela worked at the International Criminal Tribunal for the former Yugoslavia, where, for over a decade, she coordinated legal teams in Chambers in trials and appeals of senior political and military leaders charged with war crimes, crimes against humanity, and genocide. She has also litigated human rights cases before Bulgarian courts and before the European Court of Human Rights and has supported law reform initiatives in Central and Eastern Europe. Vessela holds a graduate law degree from Sofia University and an LL.M. from Columbia Law School. She has published articles and book chapters in Europe and in the United States.
Vessela's research will analyse domestic court practice on victims' rights to justice, reparation and truth against applicable international standards, identifying areas of consistency and deviation, as well as areas where national jurisprudence may be supplementing and developing international law.
Promotors: Prof. Harmen van der Wilt and Dr. Christophe Paulussen