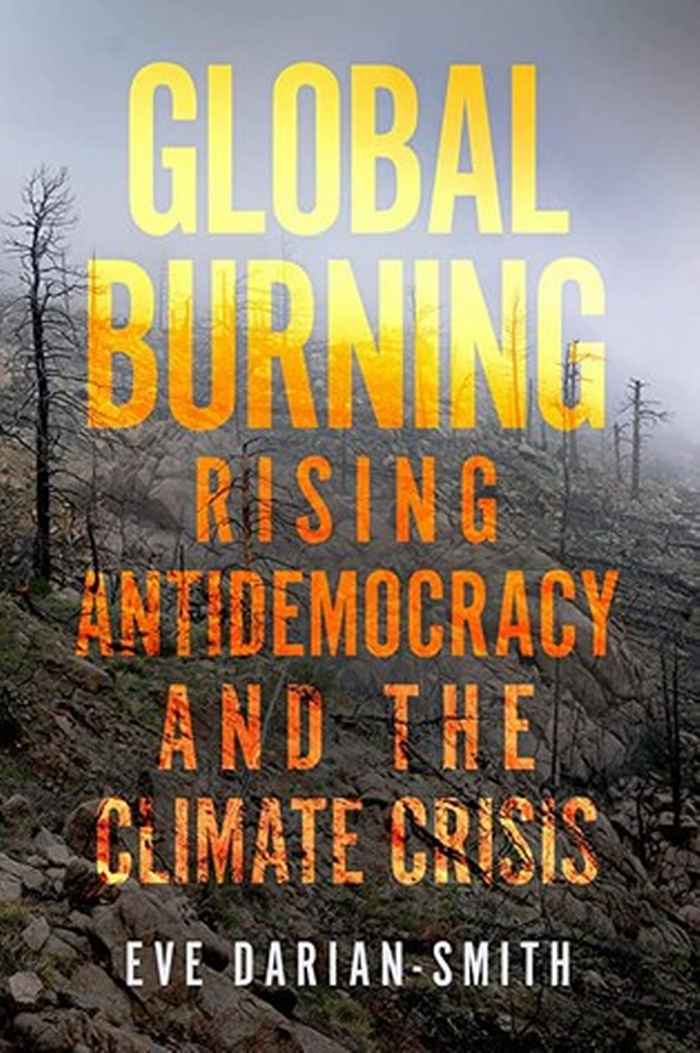 About the book
Recent years have seen out-of-control wildfires rage across remote Brazilian rainforests, densely populated California coastlines, and major cities in Australia. This talk draws on Professor Darian-Smith's book Global Burning, where she uses fire as a symbolic and literal thread connecting weather events around the world. Darian-Smith argues that a global approach to local wildfires allows us to better understand the interrelated trends of rising antidemocracy and escalating climate crises. In thinking through wildfires as political and environmental phenomena, Global Burning challenges readers to confront the interlocking powers that are ensuring our future ecological collapse.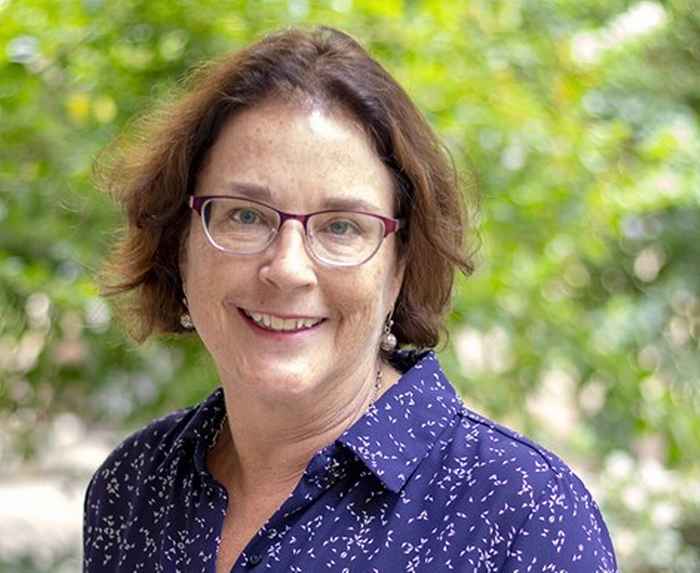 About the author
Eve Darian-Smith is a Professor and Chair of Global Studies & International Studies at the University of California, Irvine. She is an interdisciplinary scholar interested in issues of postcolonialism, human rights, legal pluralism and democracy. She is an award-winning author and teacher and has published widely including 13 books and edited volumes: Laws and Societies in Global Contexts (2013), Routledge Handbook of Law and Society (2021), and most recently Global Burning: Rising Antidemocracy and the Climate Crisis (2022) which won the Betty and Alfred McClung Lee Book Award from the Association of Humanist Sociology.
Commentator
Peer Zumbansen is Professor of Business Law at McGill Faculty of Law. His research focuses on private law, specifically contracts and corporate law, on transnational law, legal theory and legal sociology.